About me
Zara, Your Inner Voice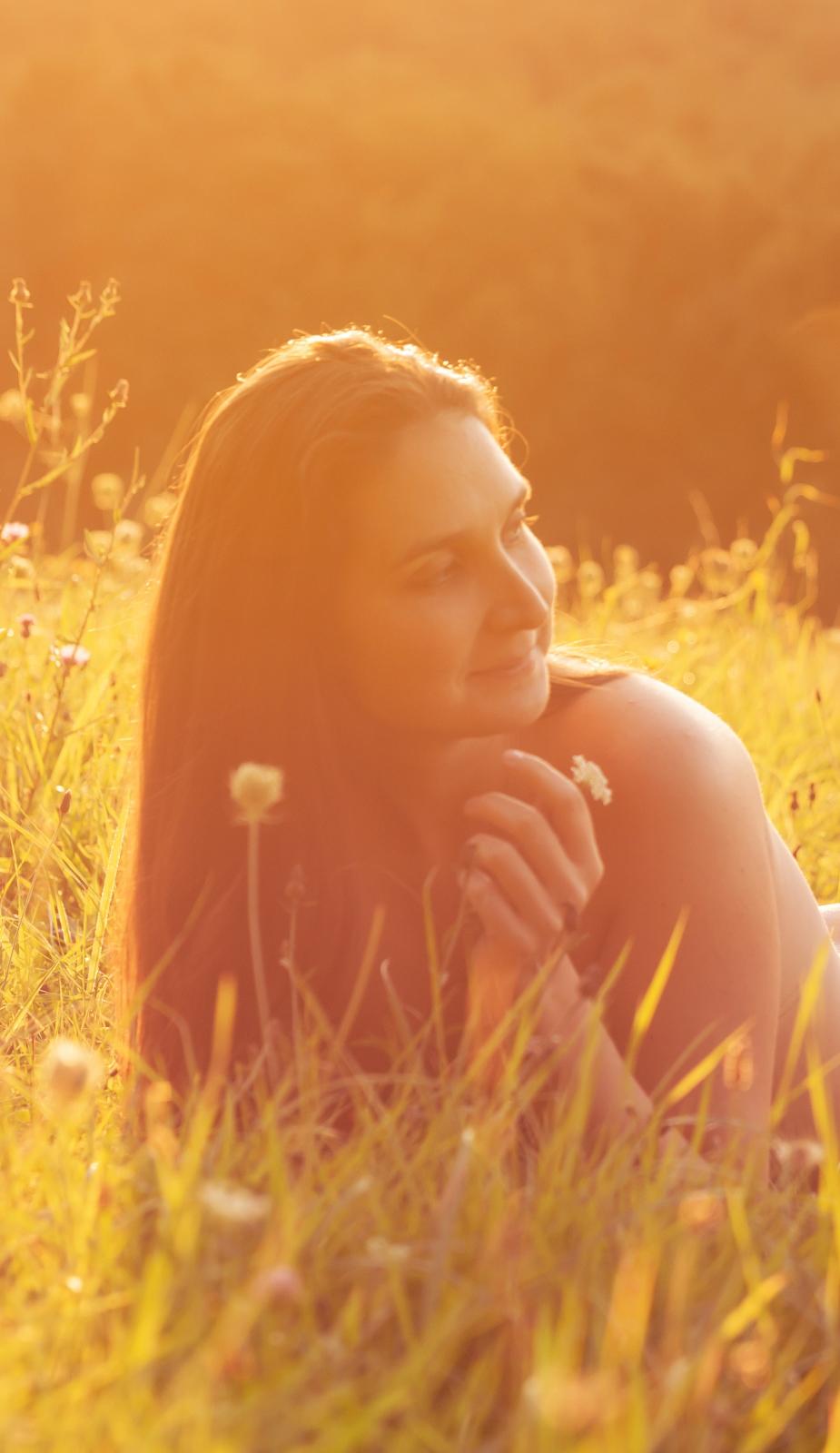 Zara, Your Inner Voice
One of life's greatest journeys starts within us. Inside our minds and bodies. Let my voice and my recordings be your guide on this path. Zara – your new inner voice for you to follow while discovering your inner world.
My purpose is to gently guide you with kind words through my relaxations, visualisations, and conscious movement. I offer you a different perspective on your body and new ways to experience yourself. Everything is very simple. We will start with the principles shamansim, then combine them with my experiences working with people in self-development and bodywork. Discover what your inner world looks like and learn how to work with it.
Gradually you will see your thoughts more clearly, be more aware of your emotions, and better understand your experience.
Zara is the name of my voice and my purpose. But you may know me as Zuzana Zaharowska, a woman, partner, mother of two teenagers, and a dance and singing guide.
The Story of My Voice
My voice and I are on a lifelong journey together. One of my first memories from childhood is when I'm about four years old when I was singing a traditional folk song in the town square. I was looking into the big, black metal net of the microphone, and it is one of my favorites memories to this day. My voice has attended a number of competitions. I left just before the finals of the very first Czech Idols in 2004, because I became pregnant. I have done a number of TV appearences, concerts, commercials, and radio jingles. I also taught myself sound production in the natalyx.cz studio. And so I became Zara Natalyx, a guide and inner voice for all those  who listen to my recordings and want to feel good or discover a new side of themselves.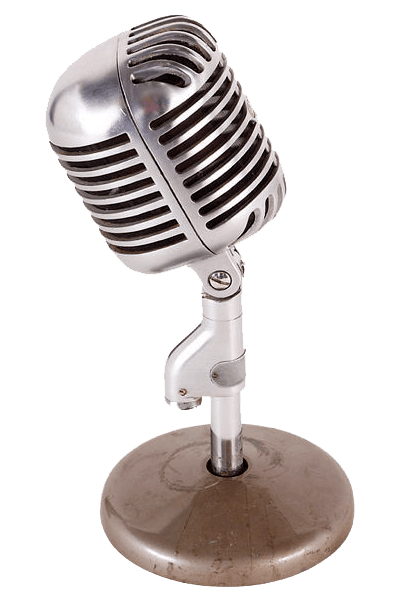 Choose Your Path
Where to next?
Recordings
Choose the journey you need
Workshops
Lets meet live, in person or online
Blog
A place to share thoughts, ideas, and advicewith text and video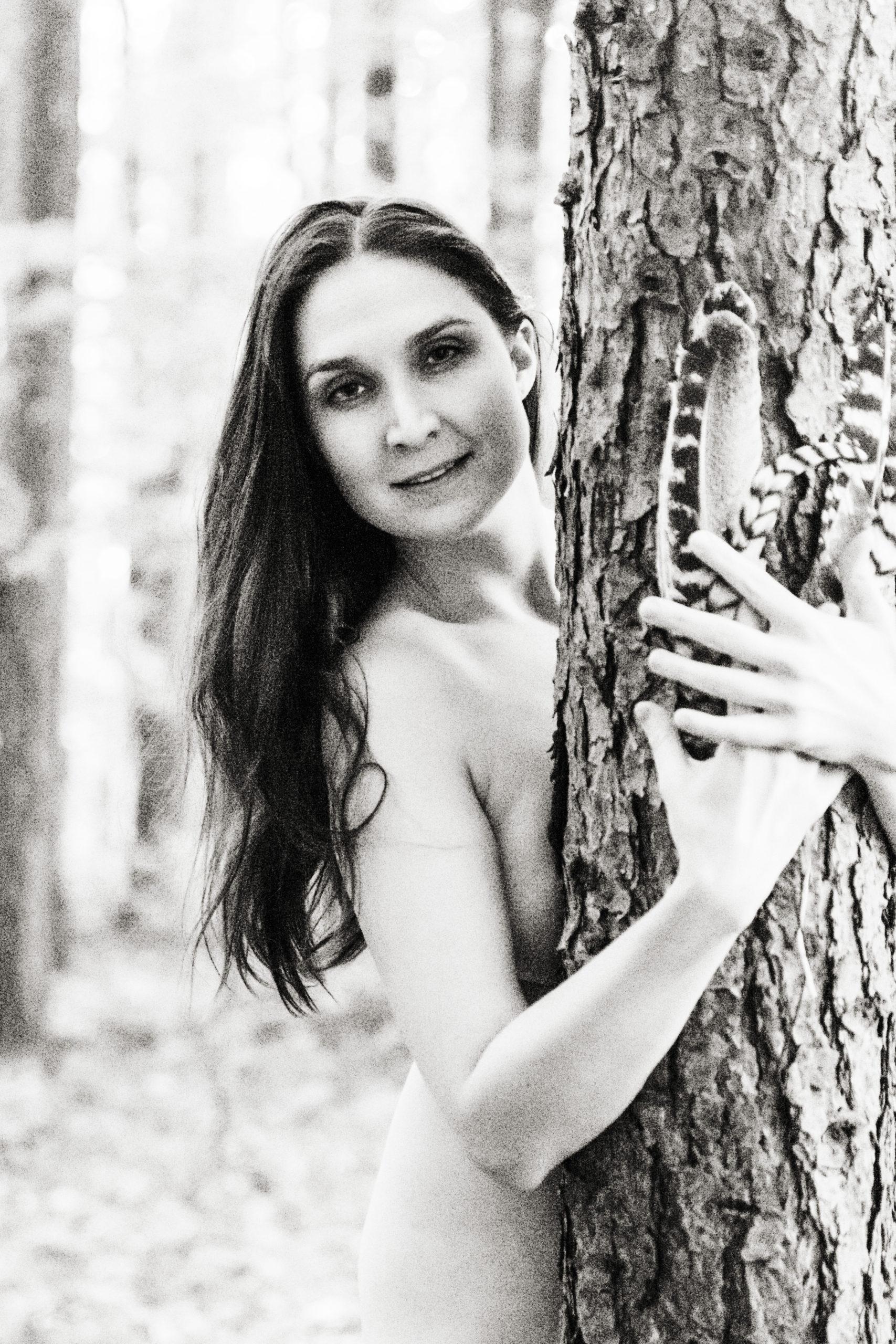 As a child, I was seriously ill and from the age of 11 couldn´t move properly for two years. I spent a long time in the hospital, on crutches, seeing the world a little differently.
Lyme disease was to blame, which was subsequently cured with herbs. Even though I continued dancing, singing, and choreographing for my girl-band, by that time I did't trust or  listen to my body, and I spent more time in my head and inner world. It was only the needs of my psyche to release itself, when I was experiencing a family crisis with my former partner,that led me to reconnect with my body. To connect body and mind. I started to do spontaneous dance, and later pole dancing, and I started to recognize how my body is connected to my soul and emotions.
The needs of my body and soul were becoming more and more clear. So, in 2014, I left a career in social work to focus more on creative work with people, throughmovement, singing, dancing, music, and voice.
I was amazed to find that this seemingly "superficial playing with people" had more power and depth than I imagined.
For those who are interested in where I get inspiration and experience from… well … my inspiration comes  "from above"… but below you can find a wider list of the courses and trainings I have completed and created. These are for your inspiration, but also because I would love for the people who have guided, commented, hand elped me on my journey to have a place here.
My Experience
2016 – present: Working with people in intuitive dance courses, breath and voice training.

2015 – present:  Big Wagon North; Training foster parents and social workers mainly in psychohygiene through movement, voice work, communication, anf child education.

2015 – 2017: Promotional Department of FHS UTB in Zlín; Producing videos. (Finally I am creating!!!)

2011 – 2014: Children at Risk Fund; Working with families in crisis in the field and managing the branch.

2010 – 2011: Euroface Consulting s.r.o.; Implementation of courses and activities for parents with children expanding parental competences. Creating, organizing and conducting courses, organizing lectures by experts and activities for the public.

2010: BC Kenny, Kroměříž; Training parents with children, massage of children, education, program creator.

2004 -2010: Maternity leave + implementation of events, lectures, courses and counselling for parents.
Education (with children at my heels 🙂 )
2013: Tomas Bata University, Zlín; Master's Degree – Pedagogy/Social Pedagogy.

2004: Gymnasium Zlín, 9th grade, general education.

2000: 11. ZUŠ Malenovice; Extended music education.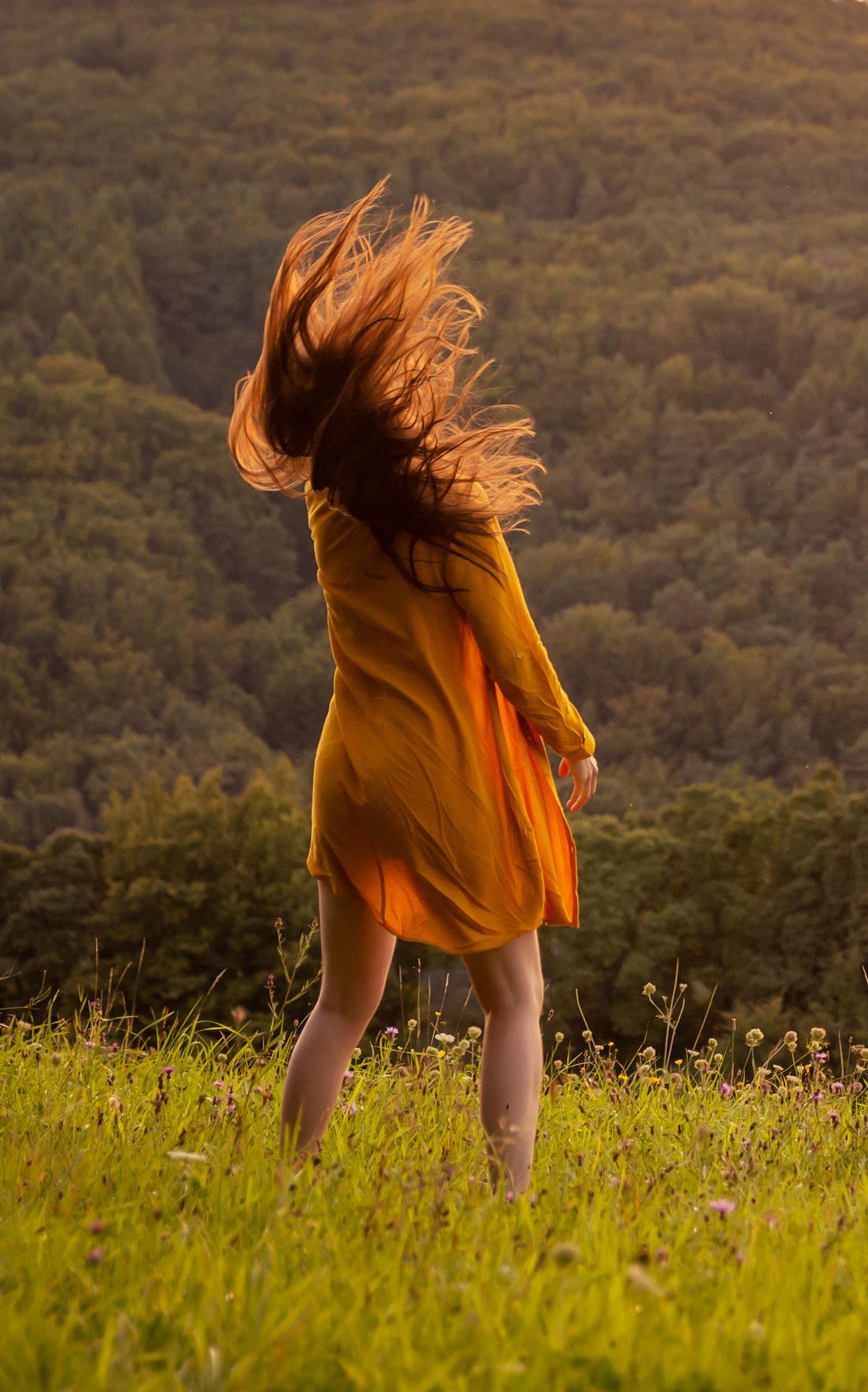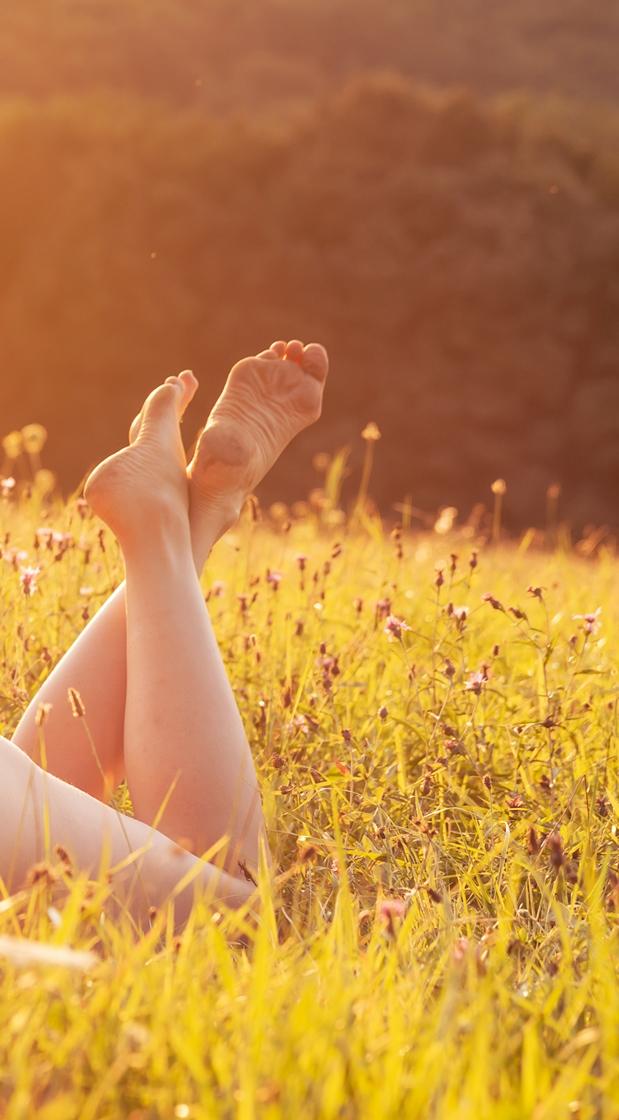 My Continued Learning Journey
Somatoma training, Erik Iversen, 2021 (I now interpreting it)

Half-year training TRIBAL TRANCE DANCE Guy Barrington, 2021

Embodiment, Somatic Psychology, Marc Walsh, online course 2021

Super online Maitreya seminars (Nukunu Larsen, Asa Kullberg, Robert Moss, Anaiya Sophia …), online

Online Facilitators Training, Cuidadoria de Brazil, for online circle guides, 2021

Since 2017 I regularly attend courses of the teacher of the "Dance of Five Rhythms" Erik Iversen (Canada) in Prague and elsewhere in Europe (worth mentioning is the residential Body Intelligence Tuscany 2017, similarly Helsinki 2018, SomAtomy 2021 and others). Other teachers of this movement that I have tried are Mackenzie Amara, Marc Lendfers and Raduca.

Loona Dance Academy Lucie Kupcova, obtaining the accreditation "Dance Sport Teacher – Dance Master", one year training 2018 – 2019
Exercise according to developmental kinesiology, Kinesis Zlín, 2017

Singing with the right cerebral hemisphere, Telč, 2016

Introductory course alpha nursing (prevention of developmental disorders, baby care), Mona Lisa Boyessen, Prague, 2011

2012 – 2014 accredited and non-accredited trainings for social workers in FOD Zlín

Introductory course alpha nursing, Mona Lisa Boyessen, Prague, 2011

One year training as a consultant in prenatal preparation with Patrik Bálint

Accredited training for COPE (Creating Optimal Personal Experiences) trainers Brno, 2010

Certificate course "Professional Nanny", "Child Psychomotorics", Kroměříž, 2010         

Kinesiology 2009 + 2015, Zlín, finished with a certificate

Accredited course "Methodology of exercise for parents with children", Brno, 2009

Accredited course for trainers STEP (Systematic Training for Effective Parenting) Brno, 2008 + supervision
In my work with voice I am inspired by Dalibor Neuwirth, Karel Kekeši, but I admit that in voice I rely most on my own experience with singing since I was a little girl.