To největší dobrodružství začíná v tobě.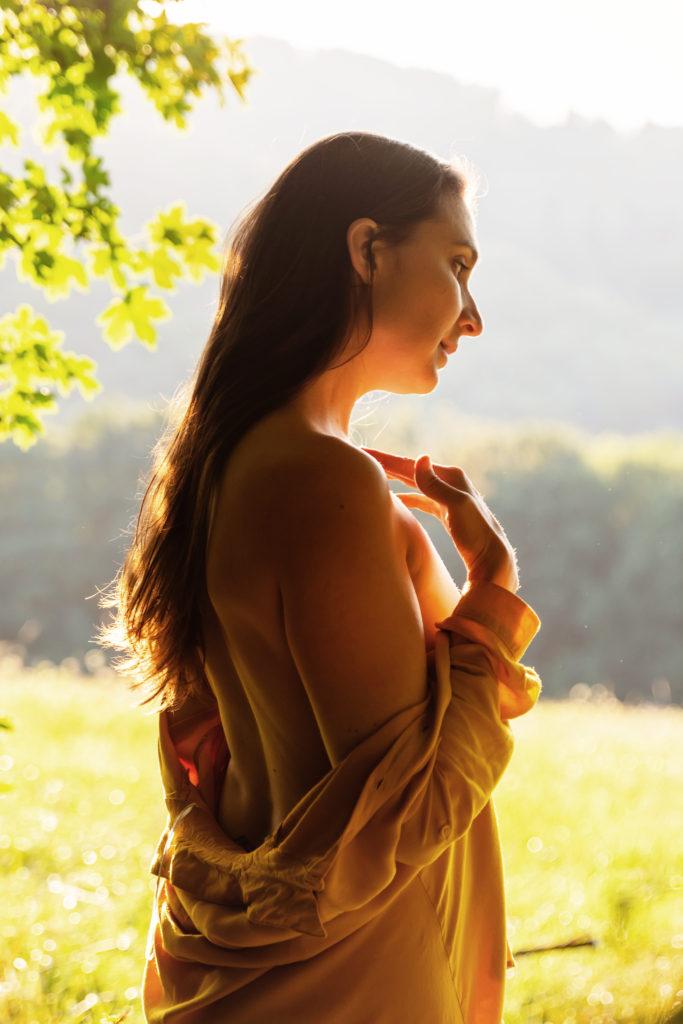 Zvu tě do tvé "vnitřní přírody", skrze práci s tělem a myslí. V relaxacích budeš objevovat svůj vnitřní svět, podnikat v něm dobrodružství za novými pocity a prožitky.
Stačí chvíle klidu, sluchátka do uší a cesta dovnitř začíná.
Vyzkoušej třeba vedenou imaginaci pro uzemnění: "Strom"
vyber si své dobrodružství
Nahrávky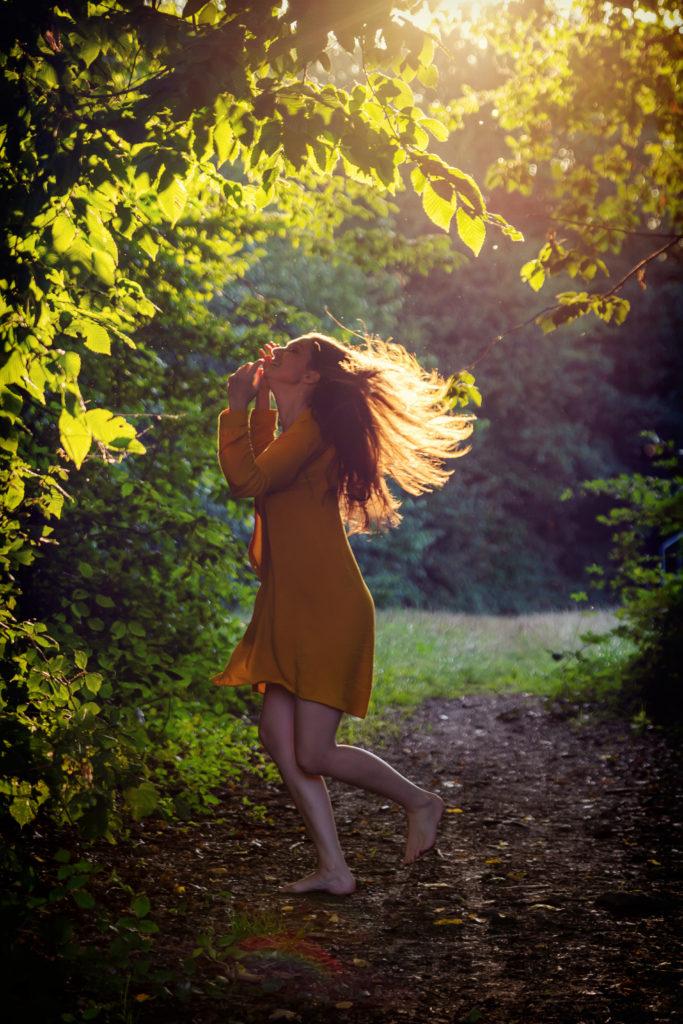 Nalaď se na můj hlas a na to, co ti přináším. Už dnes zdarma podnikni svá první dobrodružství na různá témata.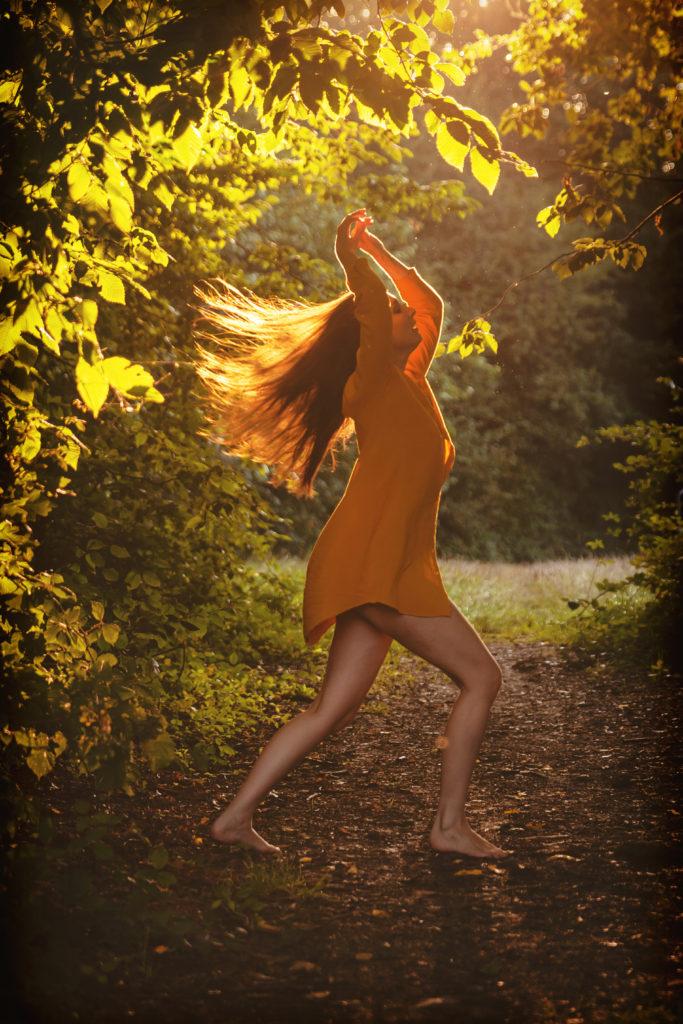 JEDNODUCHÉ RELAXACE
Dopřej si čas pro sebe a jednoduché, přesto velmi uvolňující a posilující relaxace, imaginace a cvičení.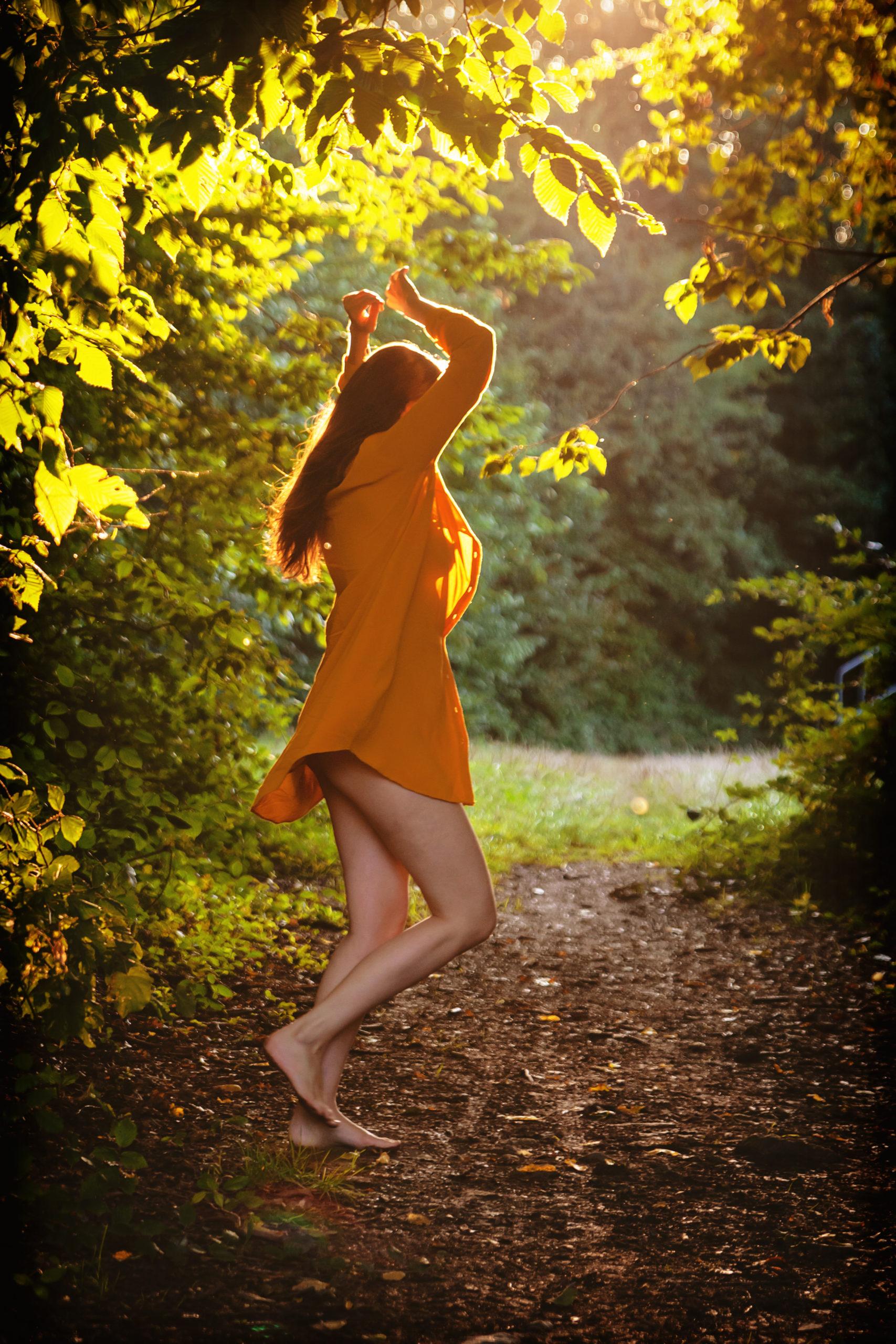 BALÍČKY
Pojď se mnou objevovat krok za krokem. Balíčky relaxací tě vedou hlouběji, otevírají brány, jak si ve svém vnitřním světě hrát a tvořit.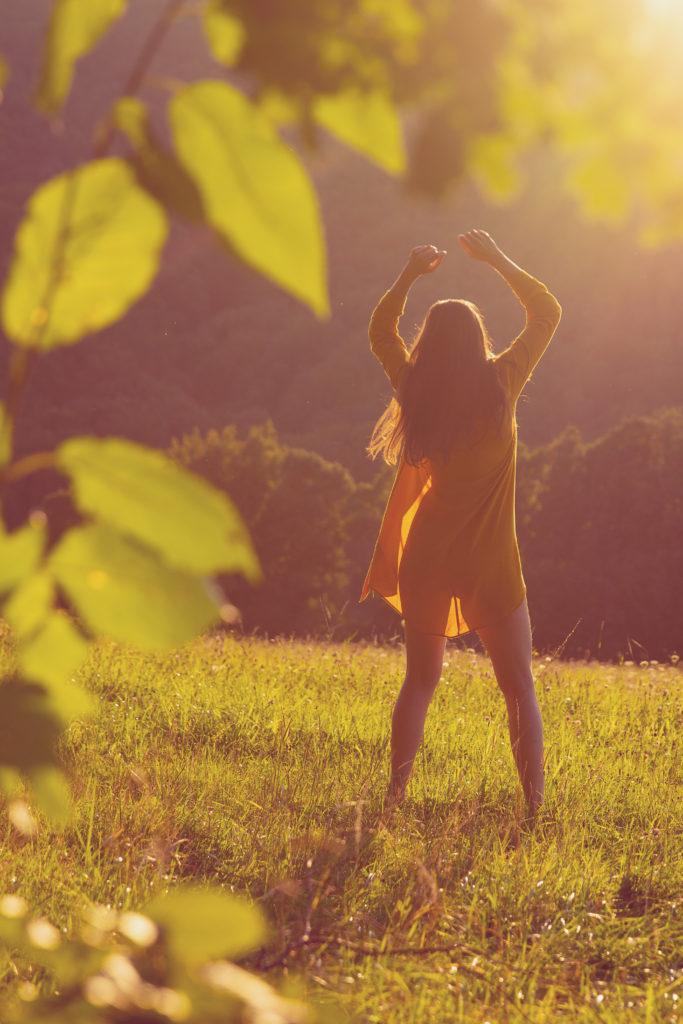 Toužíš po změně? Jemně, hravě, ale intenzivně v sobě pracovat? Jít krok za krokem, do hloubky? Tahle dobrodružství si tě přitáhnou.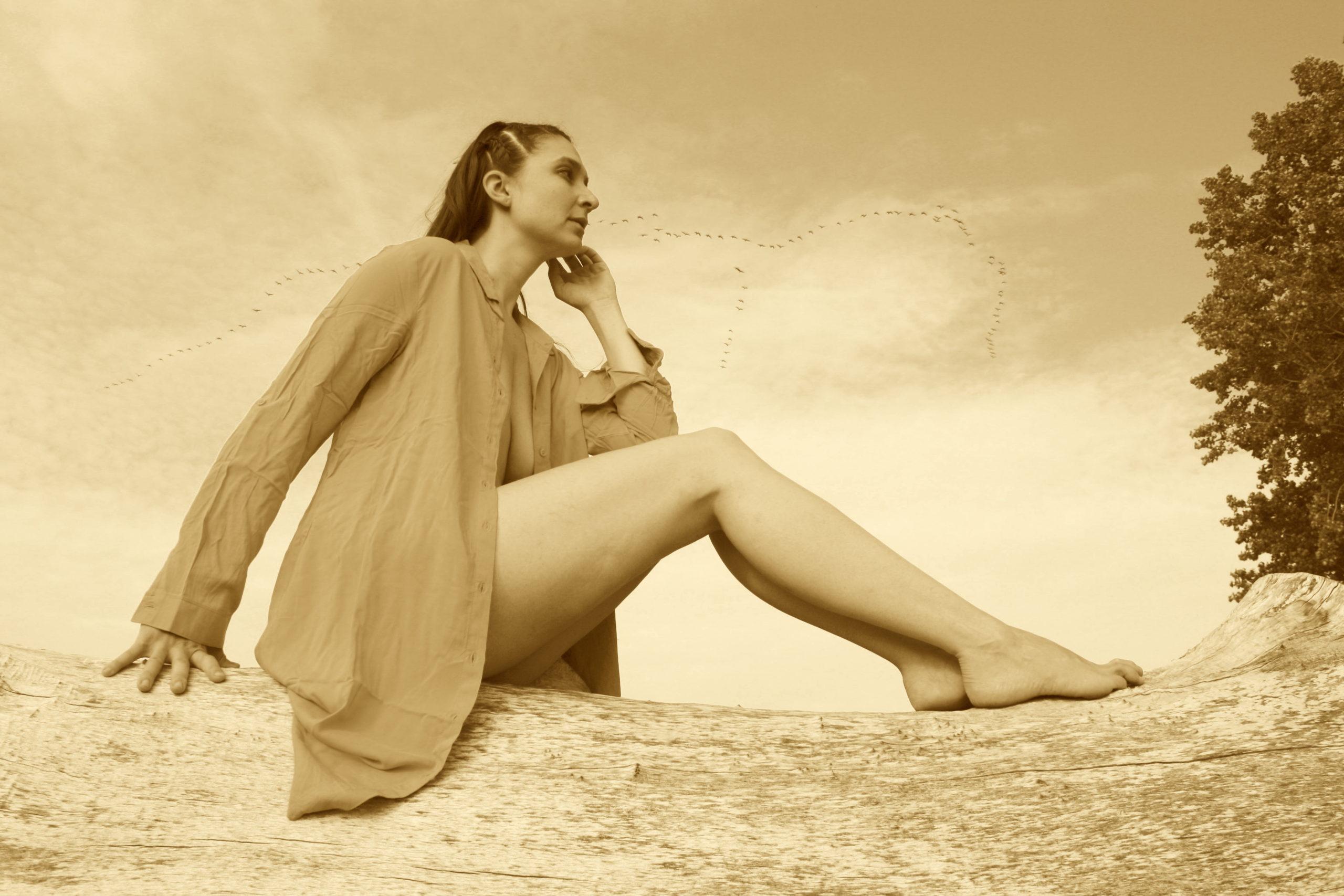 Zara – Tvůj vnitřní hlas
Jak vznikají nahrávky
Od roku 2008 pracuji s lidmi v seberozvojových kurzech a od roku 2015 se v nich zaměřuji na práci s tělem v tanci, pohybu, dechu a zpěvu. Protože to pro mne bylo vždy oporou v době životních krizí. Z těchto zkušeností vznikají mé vedené relaxace a programy.
vyber si svou cestu
Kam dál?