Krok za krokem tě čtyři nahrávky naučí techniku, jak si dopřát jemnou emocionální očistu dělohy a přivést energii do svého lůna kdykoliv potřebuješ.
Skvělé pro rozproudění ženské energie, po rozchodu, v době menstruace, po emocionálně náročném dni či týdnu.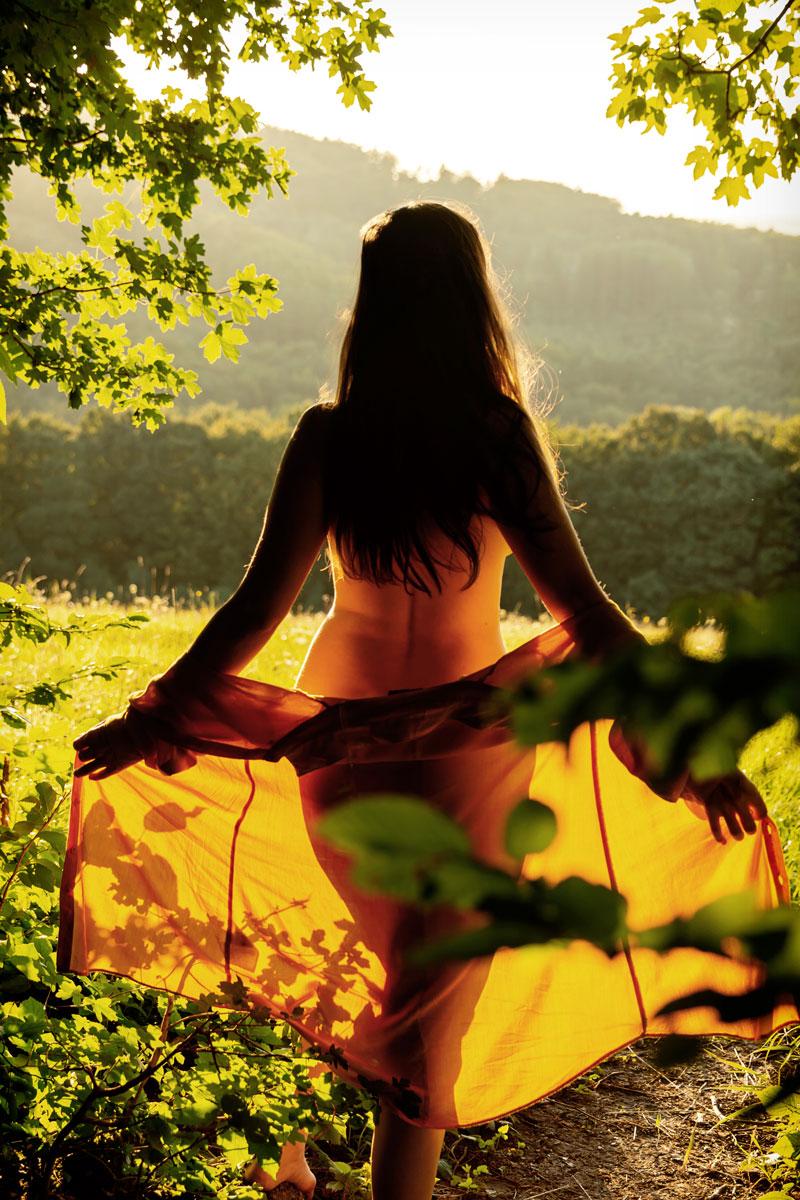 PDF se shrnutím a doporučením
Bonusová nahrávka
Pohybová meditace vděčnosti tělu
Krok za krokem budeš postupovat od kratších k nejdelší imaginaci. Postupně si osvojíš celý postup, dáš si dostatečný čas na práci s emocemi.
báječné dny vždy s jednou nahrávkou
cesty do tvého nitra ve kterých se postupně uvolníš, vyčistíš a budeš v sobě tvořit
kroky, které ti pomohou se celý rituál naučit
OČISTA VYČISTÍ, VYPLAVÍ, CO JE V LŮNU USAZENO.
harmonizuje menstruační cyklus
skvělé na podporu očistných procesů při menstruaci
před početím k "úklidu" dělohy, naladění na novou fázi života
po rozchodu, k očistě od energie bývalého partnera
když se chci se sebou více spojit a čerpat ze zdroje intuice, energie a lásky
Naše děloha do sebe nasává vše, čím procházíme … stres, potlačené emoce, emoce na nás vylité, touhy, traumata, konflikty… ale samozřejmě i to krásné, co zažíváme. Ale stejně jako je nám dobře v upraveném prostředí kolem sebe, v čistotě a prostoru přírody, tak podobně chceme vytvořit prostor a harmonii i ve své děloze. Pravidelně se s ní spojit dechem, myšlenkou, představou.
Poprvé jsem si tuto očistu dělala, když jsem byla v ročním výcviku tance pro ženy Loona dance a naše práce s dělohou, představami mě inspirovala k jejímu vytvoření tak, jak to nejlépe ladí našemu tělu a jak se můžeme nejlépe ponořit do hloubky.
Děkuji za vloženou důvěru, Zara