The greatest journey begins within you.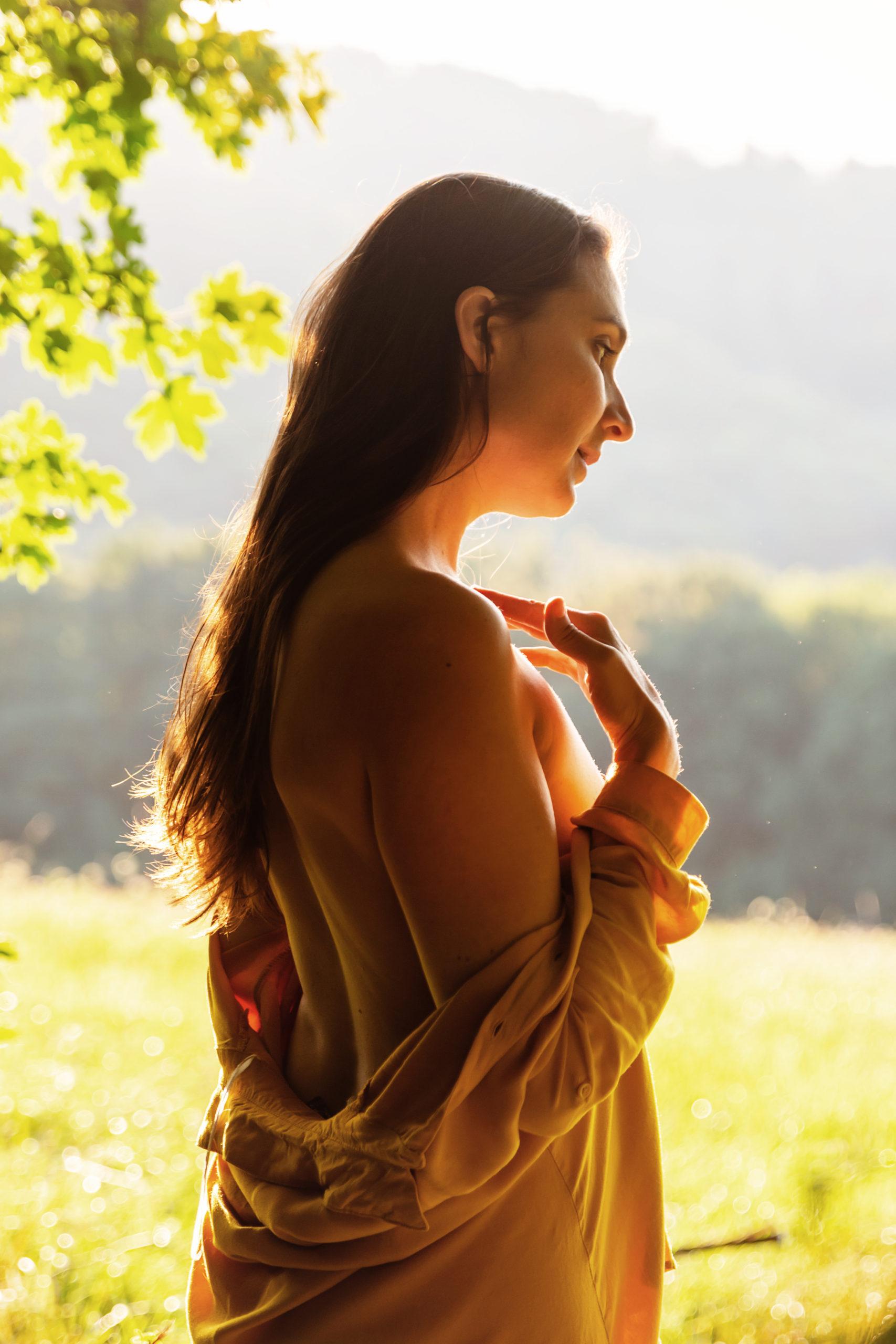 I invite you into your "internal nature" through body and mind work. With relaxation exercises, you can explore the landscape within yourself. As you journey through your inner world you will discover new feelings and experiences.
All it takes is a peaceful moment andheadphones for the journey inside to begin.
For example, try the guided visualization for grounding, "The Tree" for free
Choose Your Adventure
Recordings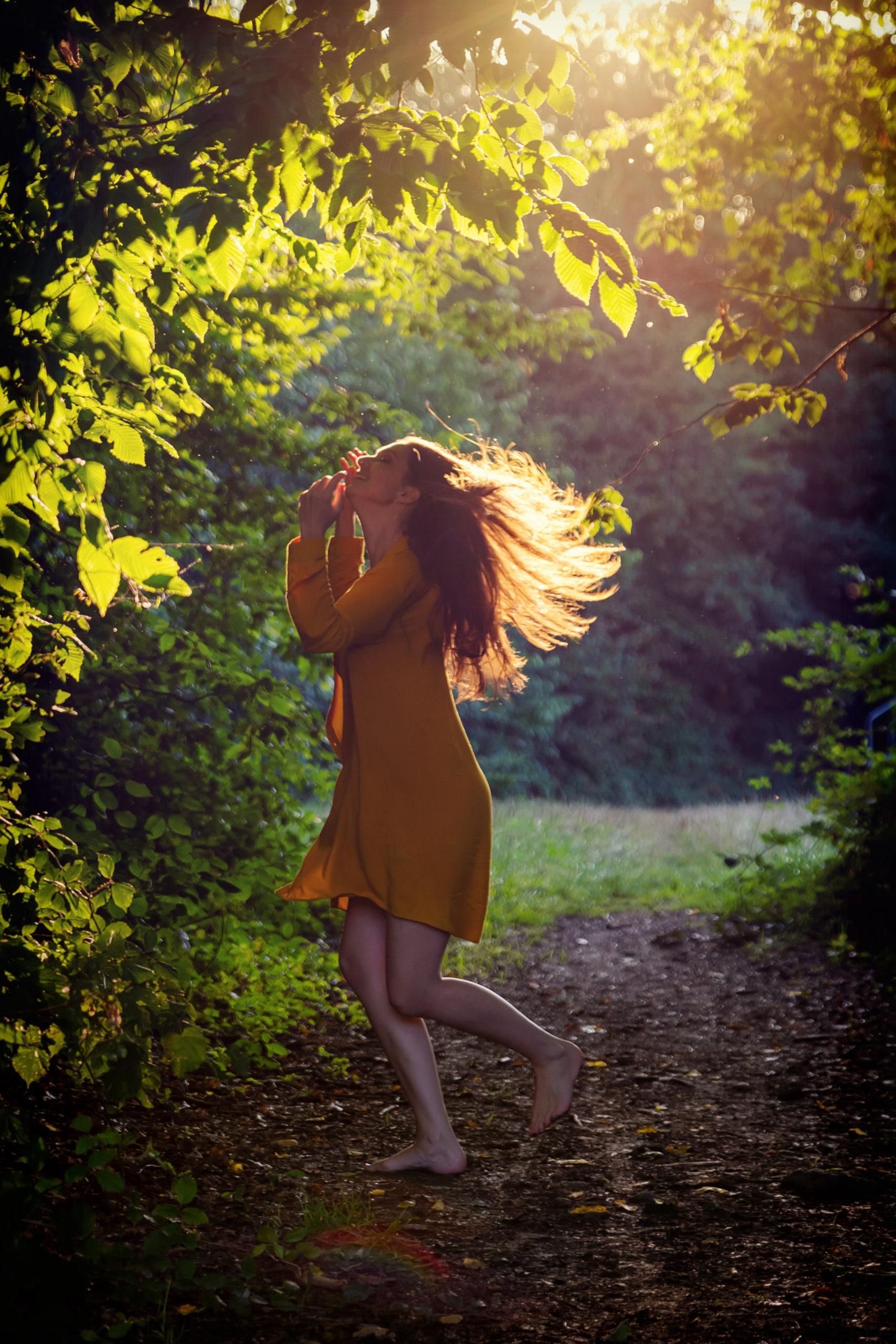 FREE
Tune in to my voice and what it can bring to you. Choose from a variety of themes, and take your first journey today for free!
Simple Relaxations
Treat yourself to some "me-time" with simple, yet calming and powerful relaxations, visualisations, and exercises.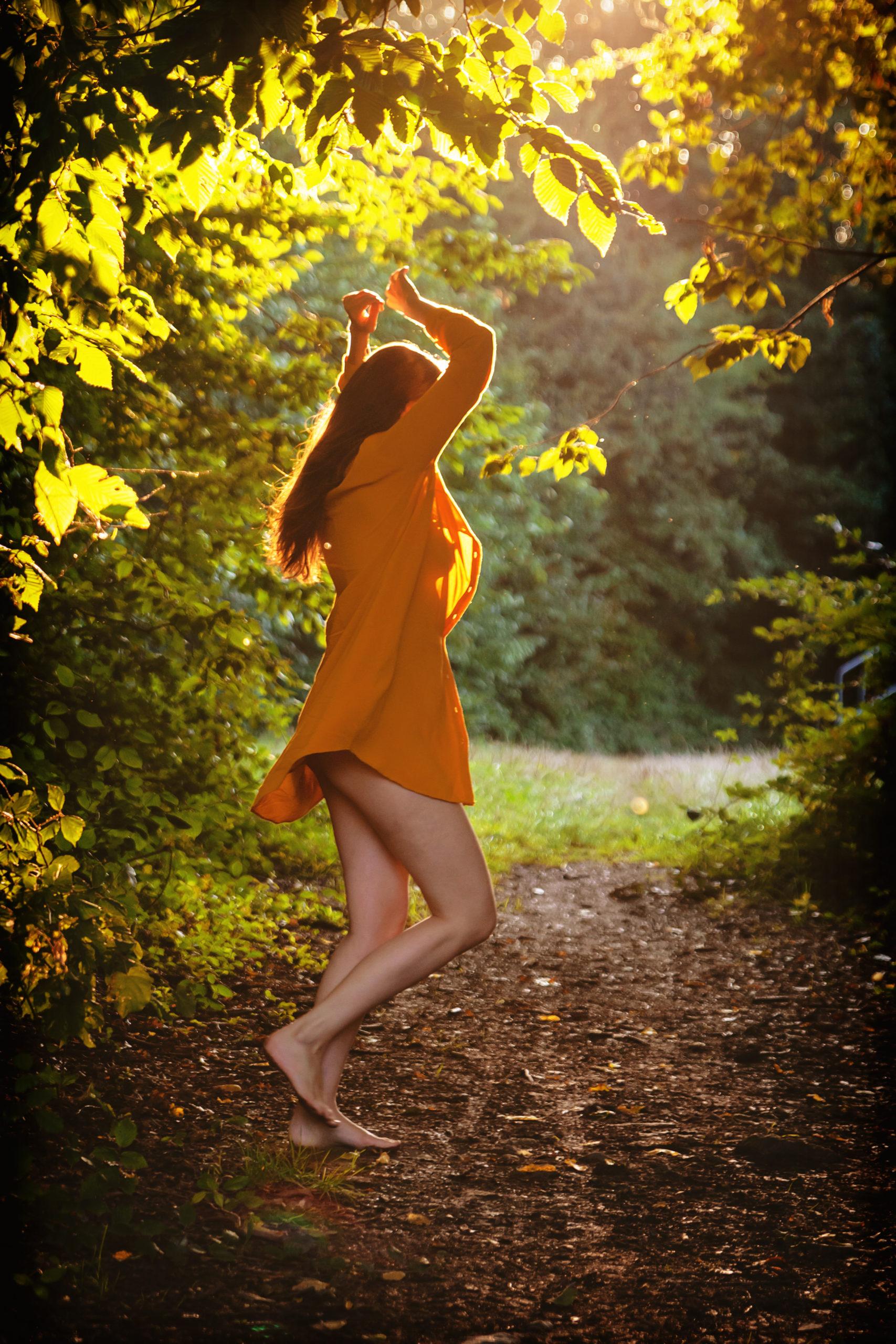 Packages
Come discover with me step by step. Relaxation packages will take you deeper, opening the gates to play and create in your inner world.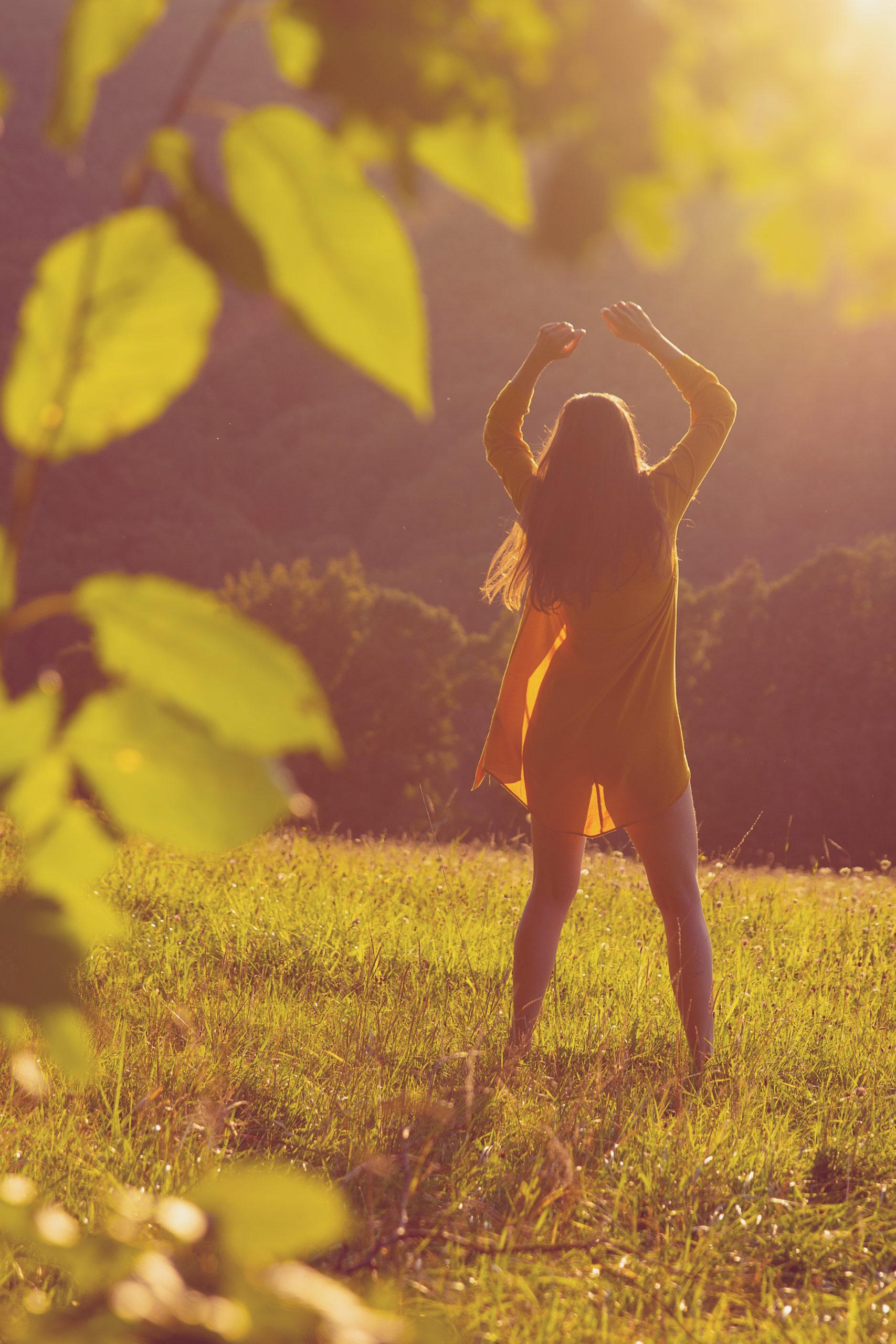 Intensive Programs
Do you crave change? To work on yourself gently, playfully but intensely? To go step by step and dive deep? These adventures will help draw you in.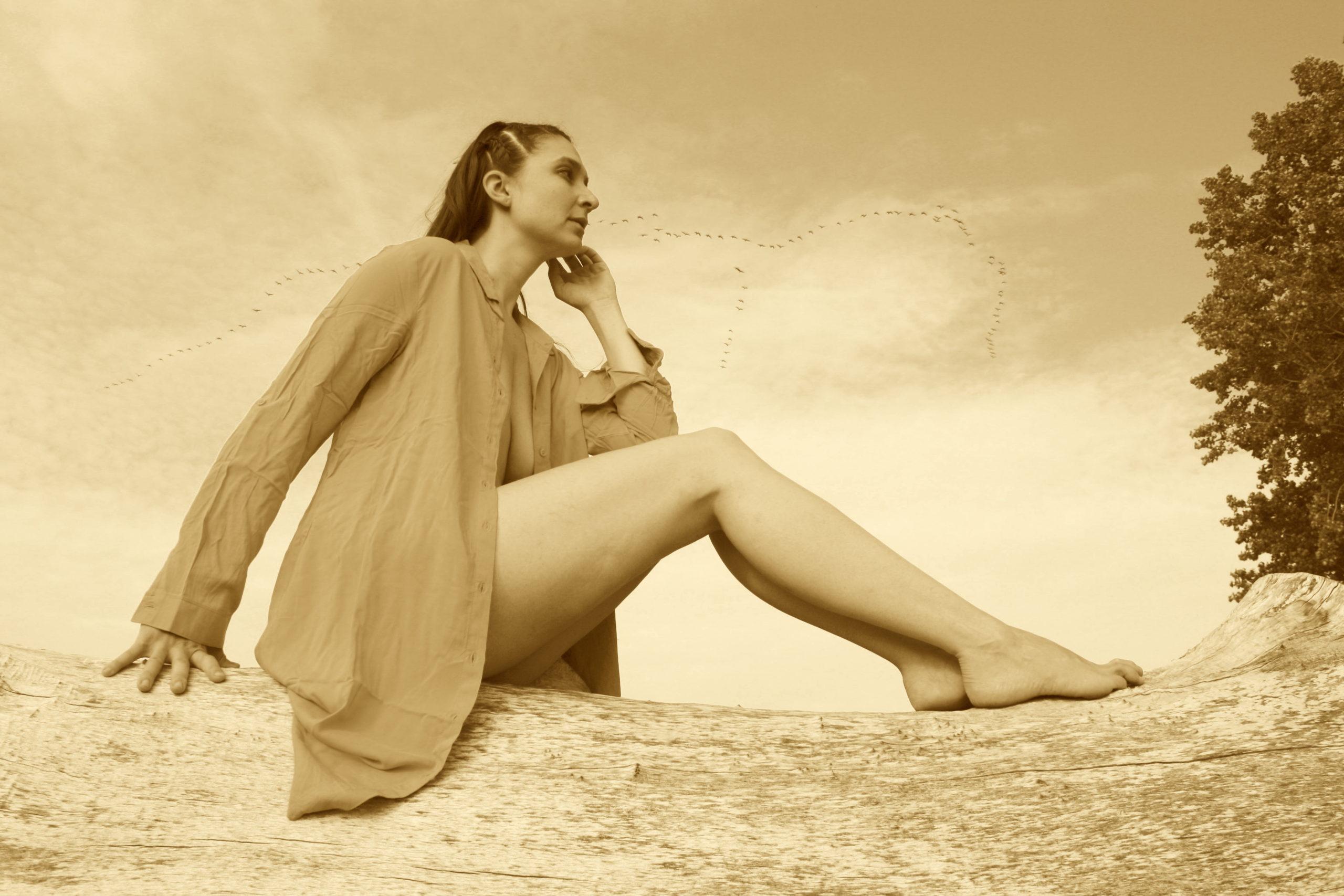 Zara – Your Inner Voice
What Inspires My Recordings?
Since 2008, I have been working with people in self-development courses.Since 2015, I have been focusing on bodywork through dance, movement, breath, and singing. This is because it has always been a support for me in times of life crisis.From these experiences my guided relaxations and programs are created..
Choose Your Path
Where to next?
Recordings
Choose the journey you need
Workshops
Lets meet live, in person or online
Blog
A place to share thoughts, ideas, and advicewith text and video
This part is being prepared.